Product ID : 12530
Merchant :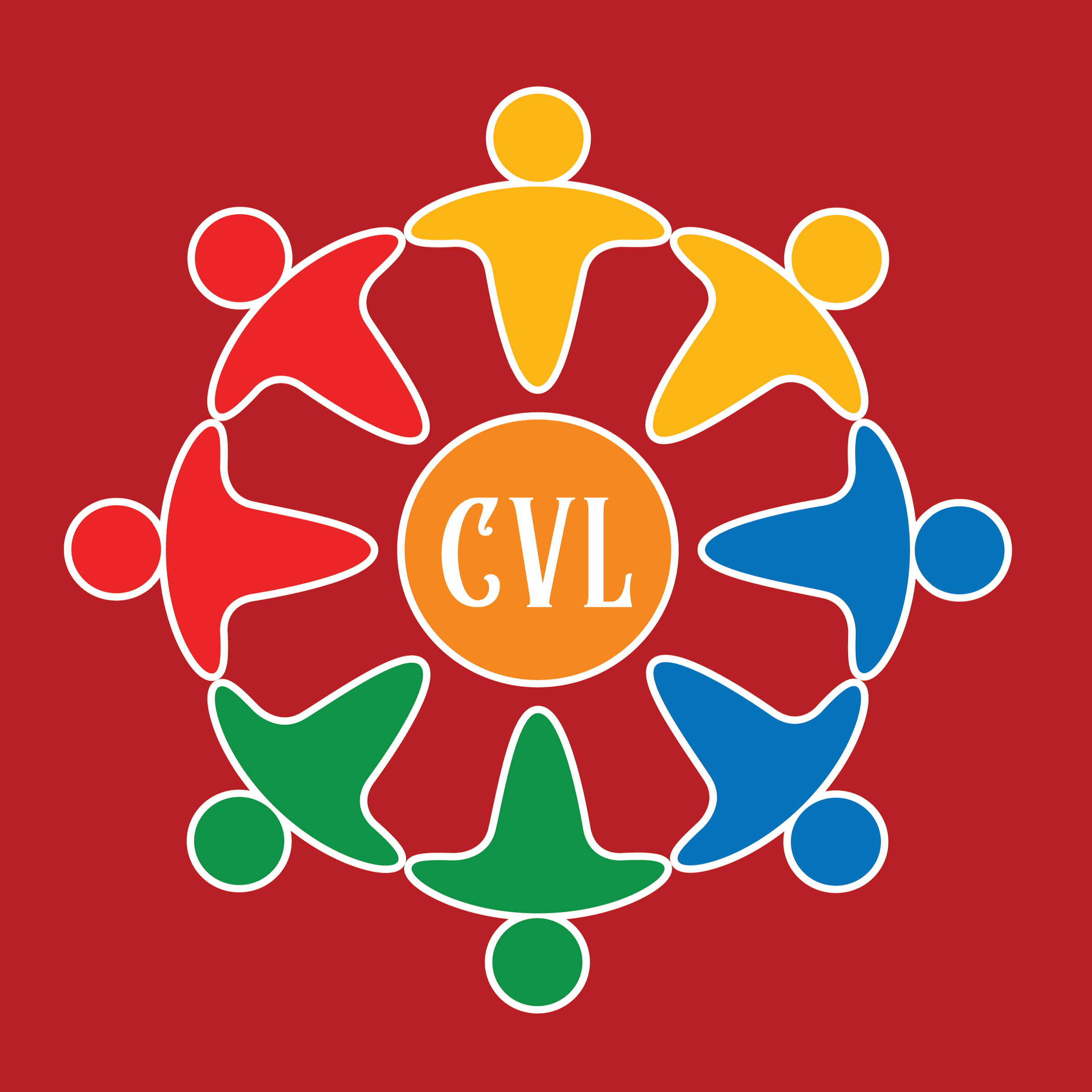 Civili Test Shop yo
---



CACIA Coffee is mixed with nutrients, the best in overflowing with important substances.
Beautiful skin, clear eyes, delaying menopause
Hair grows fast, accelerates hair growth, reduces gray hair, reduces hair loss.

What are the benefits of drinking it?
1. Beautiful, long-lasting skin, reduces hair loss, reduces gray hair.
2. Strong nails Not broken, not broken, not easily brittle.
3. Pinkish skin, reduces freckles, reduces acne, reduces wrinkles.
4.Reduce constipation problems Adjusts the intestinal system well
5. Contains herbs to nourish the liver and reduce alcohol levels in the liver.
6. Breasts are firm, firm, not sagging.
7. Nourish bones Reduce rustling noises, cramps
9. Nourish eyesight, reduce various cataract conditions, refresh eyes
10. Restore a tired body. Refresh tiredness
11. Reduce fat, reduce diabetes.
12. Burn excess fat on the abdomen, upper arms, thighs.
13. Contains pukao to help boost the body's immunity.
14. Reduce prostate enlargement
15.Increase the size of your penis when drinking continuously.
16. Reduce menopausal symptoms, hot flashes.
17.Nourish your skin to be white and smooth. Look younger
18. Reduce sweat odor, body odor, head odor, internal odor.
19. Nourish tendons and joints in the elderly or people who like to exercise.
20. Reduce vaginal discharge and nourish the uterus from traditional herbs.





Sugar extracted from plants





1 box contains 10 packets × 15 grams.
Recommended: Drink 1 sachet in the morning every day.





Recommendations
1 sachet brewed in 100-120ml of water.

Using sugar extracted from plants
Can be shaken and brewed in cold water.