Product ID : 12528
Merchant :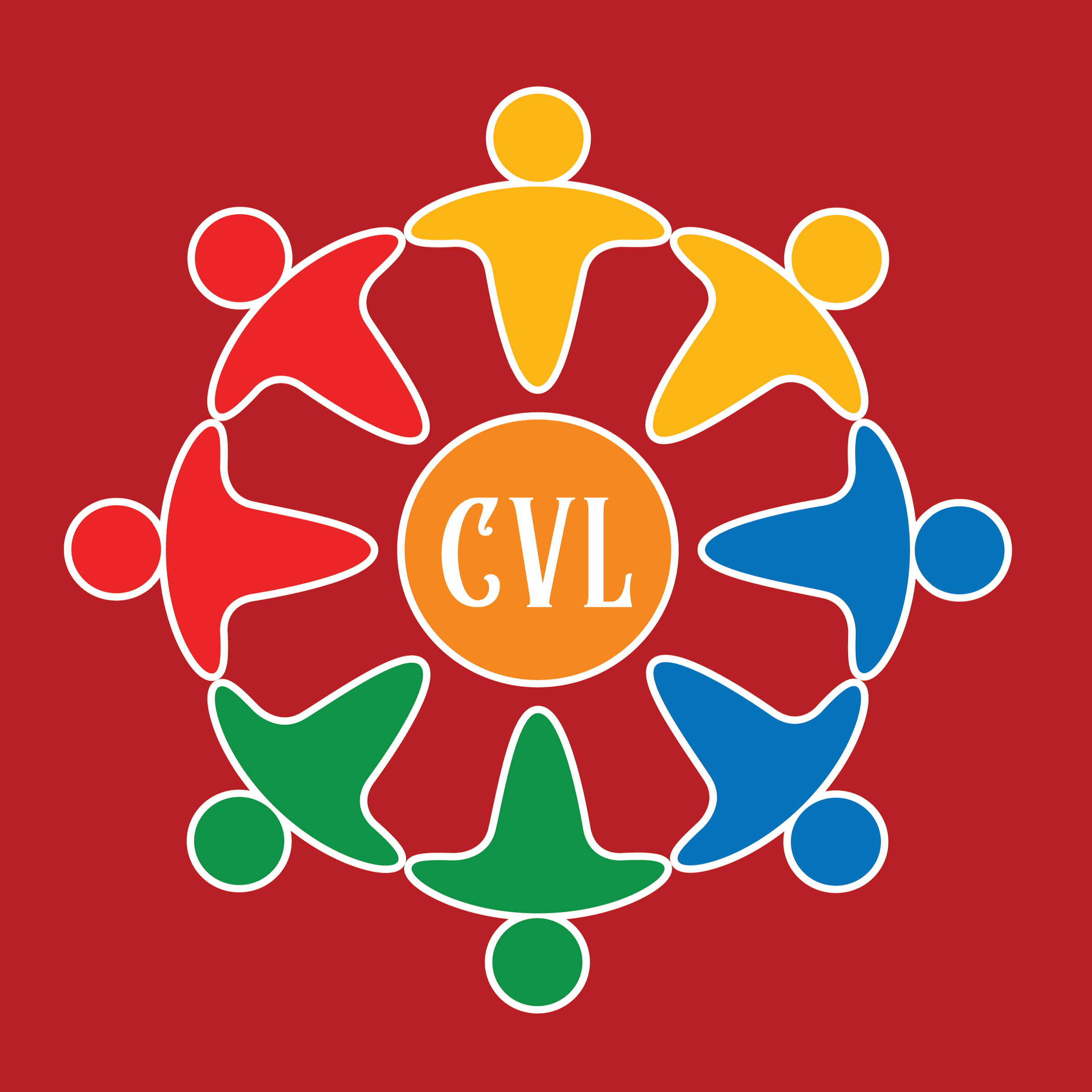 Civili Test Shop yo
---



Happy S dietary supplement product, weight 150 grams (15 grams x 10 packets), easy to drink, easy to take.

feature
- Detox removes toxins
- Cure constipation
- Stimulates bowel movement, no pain.
- Detoxifies toxins and removes residue.
- Flattened belly, reduced abdomen
- Control fat and sugar levels
- Prevent hemorrhoids
- Traps fat in the digestive tract





Fructo oligosaccharide 5,000 mg.
Inulin 3,500 mg.
Psyllium husk 3,000 mg.
Chitosan 2,000 mg.
Garcinia extract 500 mg.
L-carnitine L-tartrate 500 mg.
Melon powder 100 mg.
White kidney bean 100 mg.
Avocado powder 100 mg.
Capsicum extract 50 mg.
Black Sesame extract 50 mg.
Green tea extract 40% 50 mg.
Vitamin Premix 50 mg.





Dosage: Eat 1 sachet (15 grams) at a time, dissolve in 1 glass of water (250 ml.), stir until completely dissolved, 1 time per day before going to bed.





Warning: Children and pregnant women should not eat.
Obtaining various nutrients should come from consuming a variety of staple foods from all 5 food groups and in appropriate proportions.
No preservatives and flavorings are used. Store in a cool, dry place.